NIKA KHITROVA
CO-FOUNDER, PRINCIPAL ACTRESS AND DEVISING WORKSHOP DIRECTOR
Nika was born in Russia, raised in the UK and is now based in LA. Bi-lingual in Russian and English, her training includes the prestigious HB Studio in New York and The Actors Temple London.
Having first stepped onto the stage as a young adolescent she has been lucky enough to travel the world, whilst embodying and portraying some fascinating and complex roles in film, theatre and television.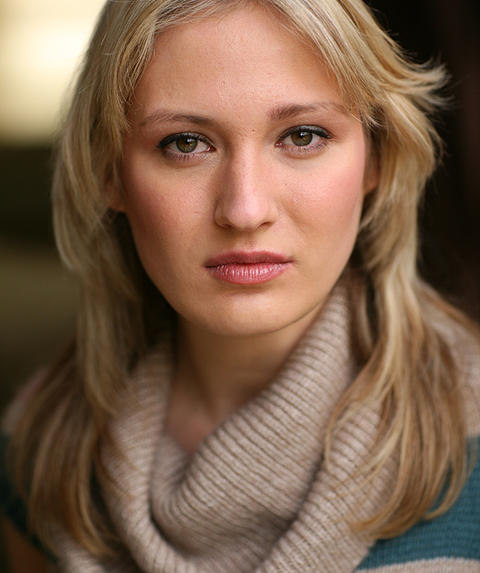 Her vision for a theatre company that focused on strong women and complex female roles was a huge influence on the direction taken by McQuade and Whitehurst.
When not performing in the film, theatre or TV, Nika devotes her time exclusively to further study of drama and assisting actors on Second Skin Theatre productions by running her own unique workshops aimed at freeing both the character and the performer in their performance.
Nika may be contacted via Second Skin Theatre on: mail *at*  secondskintheatre.com